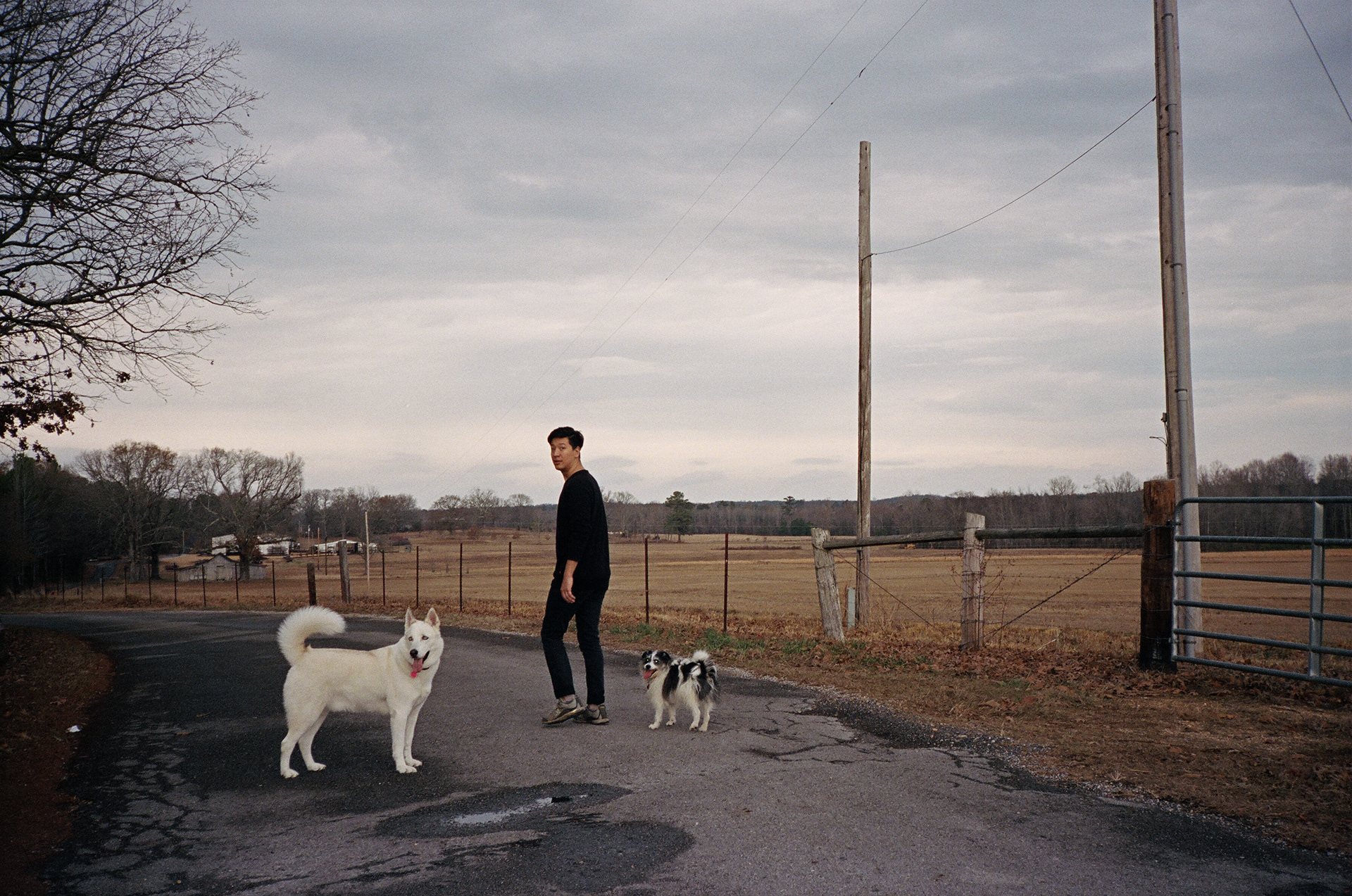 Jackson was born and raised in Mississippi but moved to New York to study filmmaking. After graduating from NYU's Tisch School of the Arts, he became a founding member of Vidaao (now Skyword Video) and oversaw the development and design of an online project-management platform for video production and helped to curate a nationwide network of videographers. 
After his stint at Vidaao, Jackson returned to video production and currently freelances as a producer, director, and editor of commercial and branded content. In his free time, he makes narrative films as part of the Video Horse collective. In 2016, he was awarded a grant from The Davey Foundation to help complete his next short film which is currently in production. 
For inquiries, comments, fan mail, etc. please fill out the form below.